What Occasions Are Different Colors of Sunglasses Suitable For?
February 20,2021
There are many colors of spectacle lenses, so how do we choose lenses of different colors? What is the difference between lens colors? What occasions should I wear sunglasses with dark green, silver, blue, and gray lenses? Let's take a look together.
Dark green:
Drivers are suitable for wearing dark green sunglasses. The dark green lights are not dazzling and can relieve eye fatigue to a certain extent.
Mercury:
Suitable for outdoor sports people, because the lens surface uses a high-density coating to effectively absorb and reflect visible light.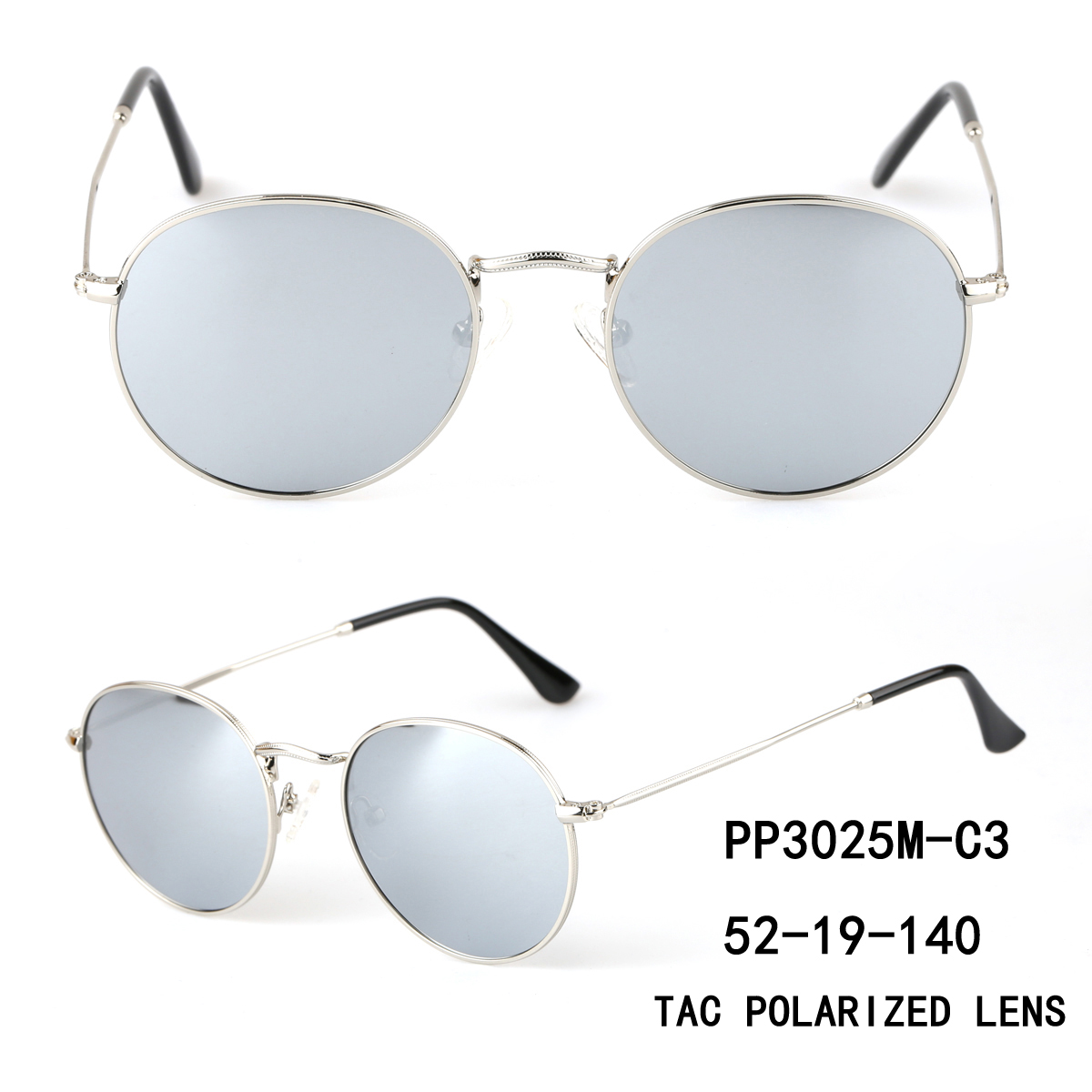 Blue:
It is suitable to be worn when playing on the beach. It can effectively filter the sky blue reflected by the sea and the sky, but it cannot be worn by people who drive to prevent the traffic lights from being obscured.
Gray:
Does not change any color spectrum, belongs to a neutral color, and returns the real thing to real nature.
As a professional sunglass manufacturer, we have popeyewear women and men sunglasses frames metal/wood/stainless steel, you can choose whatever you want.
Clip On Shades For Glasses wholesale